INSIGHTVIEW

InsightView combines the best of world-class analytics expertise, intuitive software and business consultancy services to bring you actionable and intelligent insights.
InsightView collects transactional data from various sources and customer touch points in your system.
It transforms them into meaningful performance indicators and trends.
InsightView analyses can then extend to help you predict, forecast and optimize your business decisions in the the future.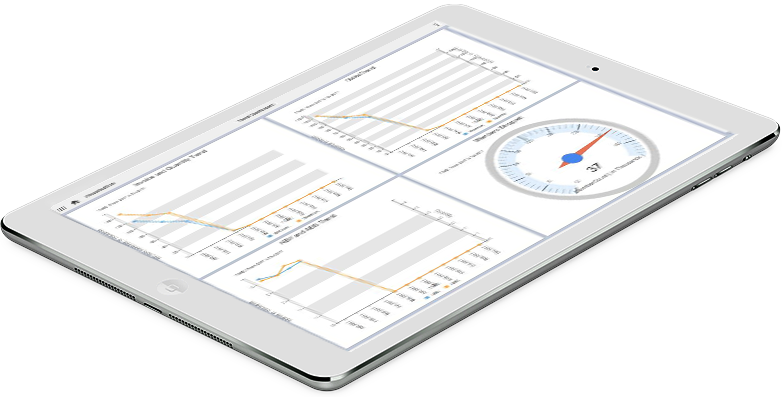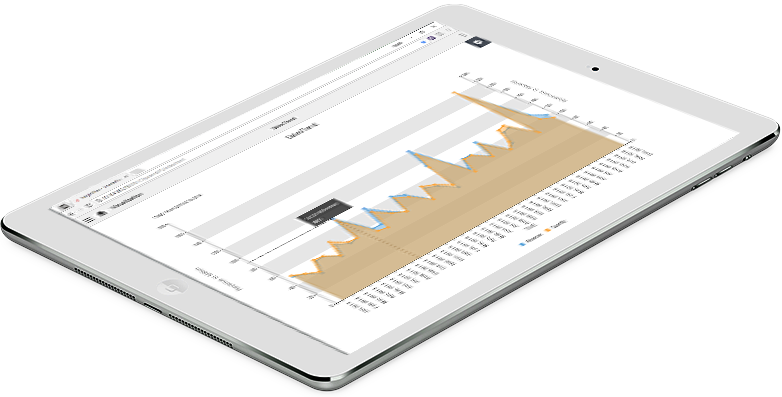 The decision is bigger than the data
We use a top-down approach in building the analytical systems.
We begin with your business strategy and get down to the burrows of your
transactional data. This allows us to create a clear and visual relationship
between your business goal and operational performance.

Democratise the
decision-making process

Visualise insights from various decision
making points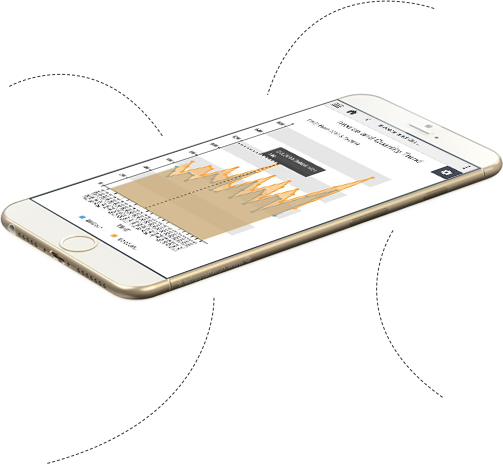 Avoid long-drawn scenario thinking
development and deployment
timelines for Reporting and
Analytics platform

Business decisions' needs should
drive data structuring, analytical
models, technology and
delivery vehicles